Welcome to TR Home & Garden
A warm welcome awaits you here at TR Home & Garden located in Alford, Aberdeenshire. A family-run business complete with garden centre, shop, café and ice cream parlour, there really is something for everyone!
Open seven days a week, our friendly, knowledgeable staff are on hand to offer help and advice during your visit.
We look forward to welcoming you.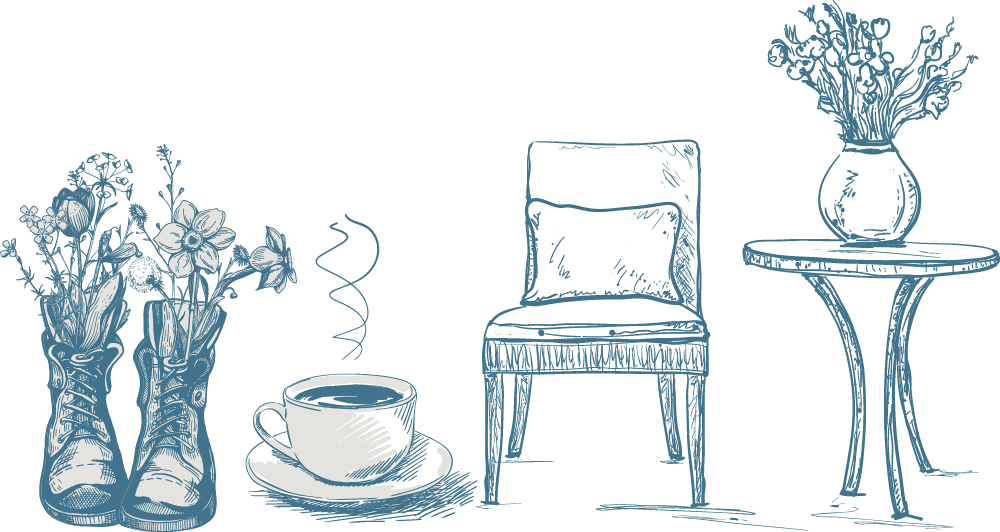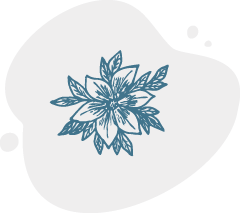 Garden Centre
View our wide range of plants, shrubs and trees, perfect for your garden.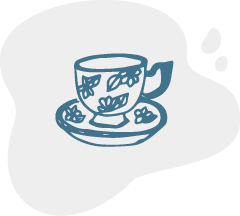 Coffee Shop
Grab yourself a delicious coffee and home bake in our coffee shop.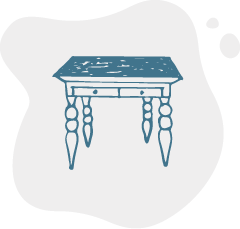 Furniture & Collectables
Browse through an eclectic range of furniture and collectables.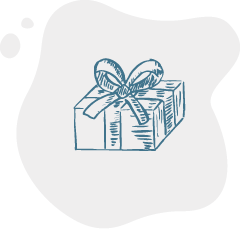 Local Gifts
Pick up the perfect gift from local producers.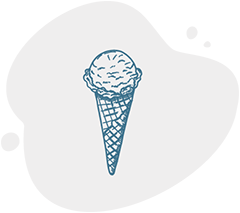 Ice Cream Parlour
Our delicious range of iced sweet treats for all tastes made by Peters Ices.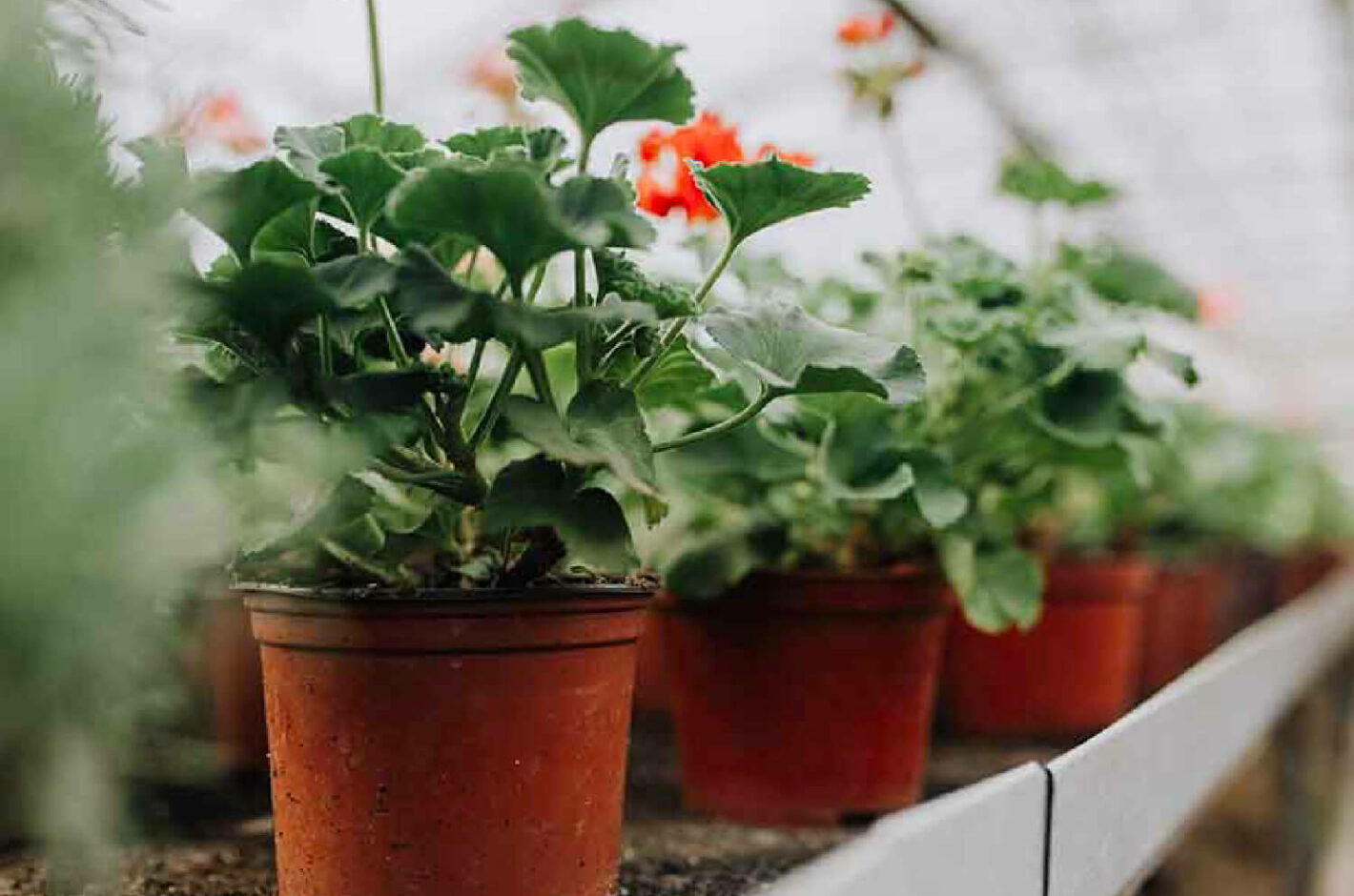 Garden Centre
We have vast knowledge and experience in plants that are suitable to withstand North East climates. From Roses to Rhododendrons we have the perfect mix of flowers, shrubs, topiary and much more to suit all tastes and are guaranteed to make your garden bloom!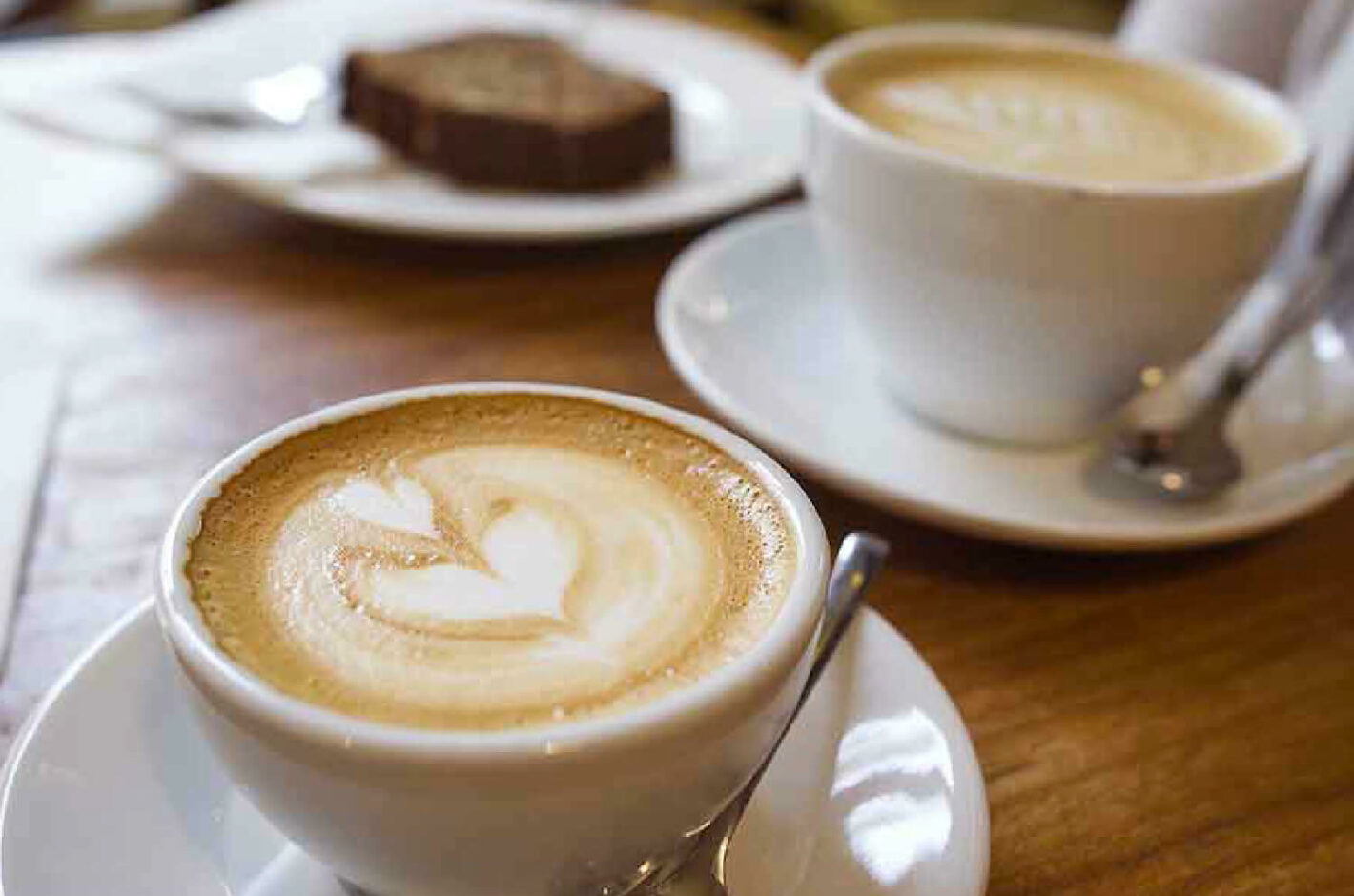 Coffee Shop
Relax and unwind in our coffee shop, the perfect meeting place to enjoy a delicious coffee, snack or a home bake or two - there's always something to tempt your tastebuds!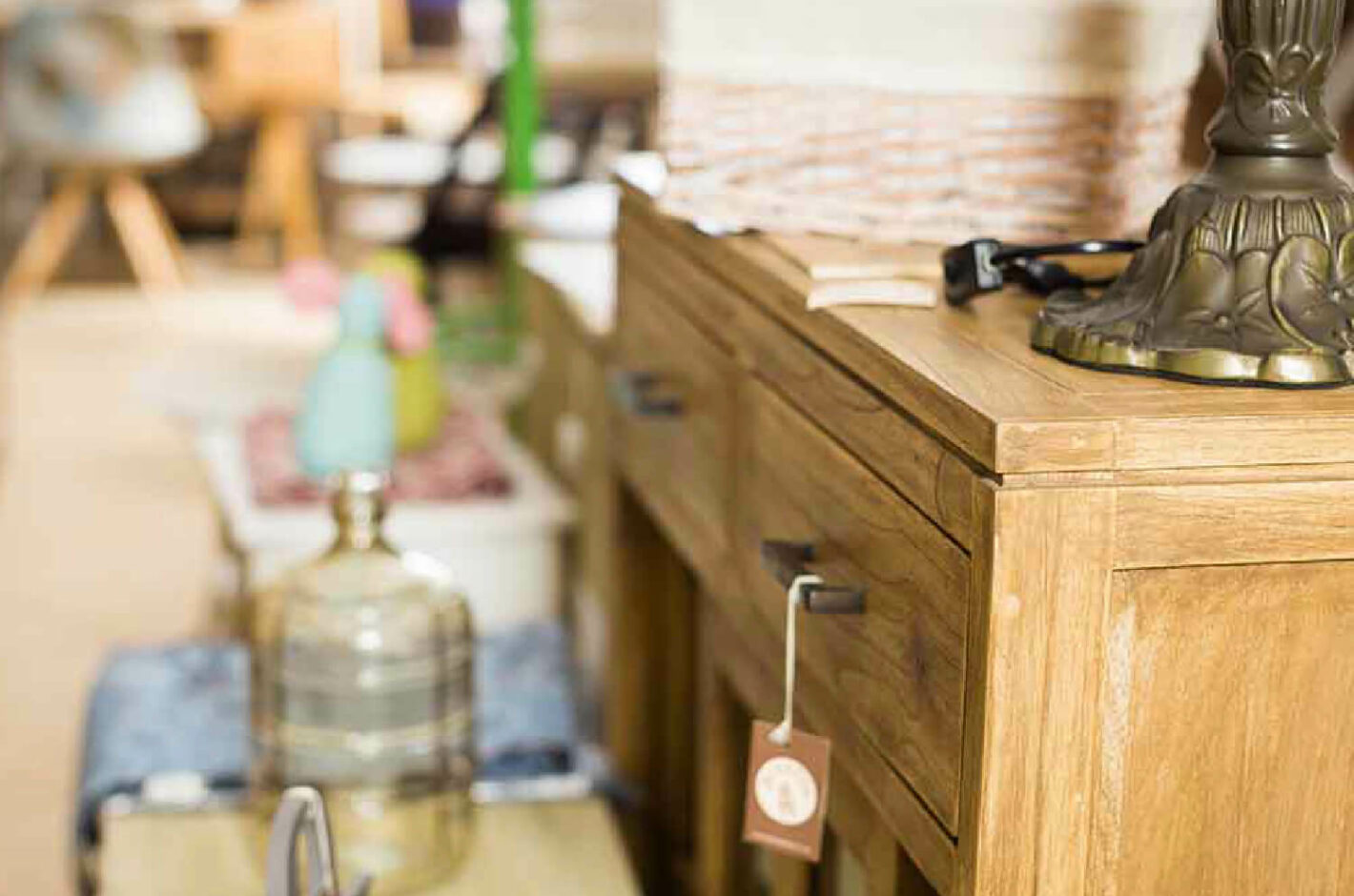 Furniture & Collectables
We always stock a wide and varied range of second-hand furniture and collectables of the highest quality. An eclectic mix of pieces with a modern/vintage twist that are sure to be a delightful addition to any home with new items and stock arriving regularly.
Local Gifts
It's important for us to "keep it local" and we are proud to showcase a range of gifts and goods including art work, jewellery and clothing promoting the work of talented people in our area. Come in, have a browse and pick up something for yourself or a great gift for that special someone!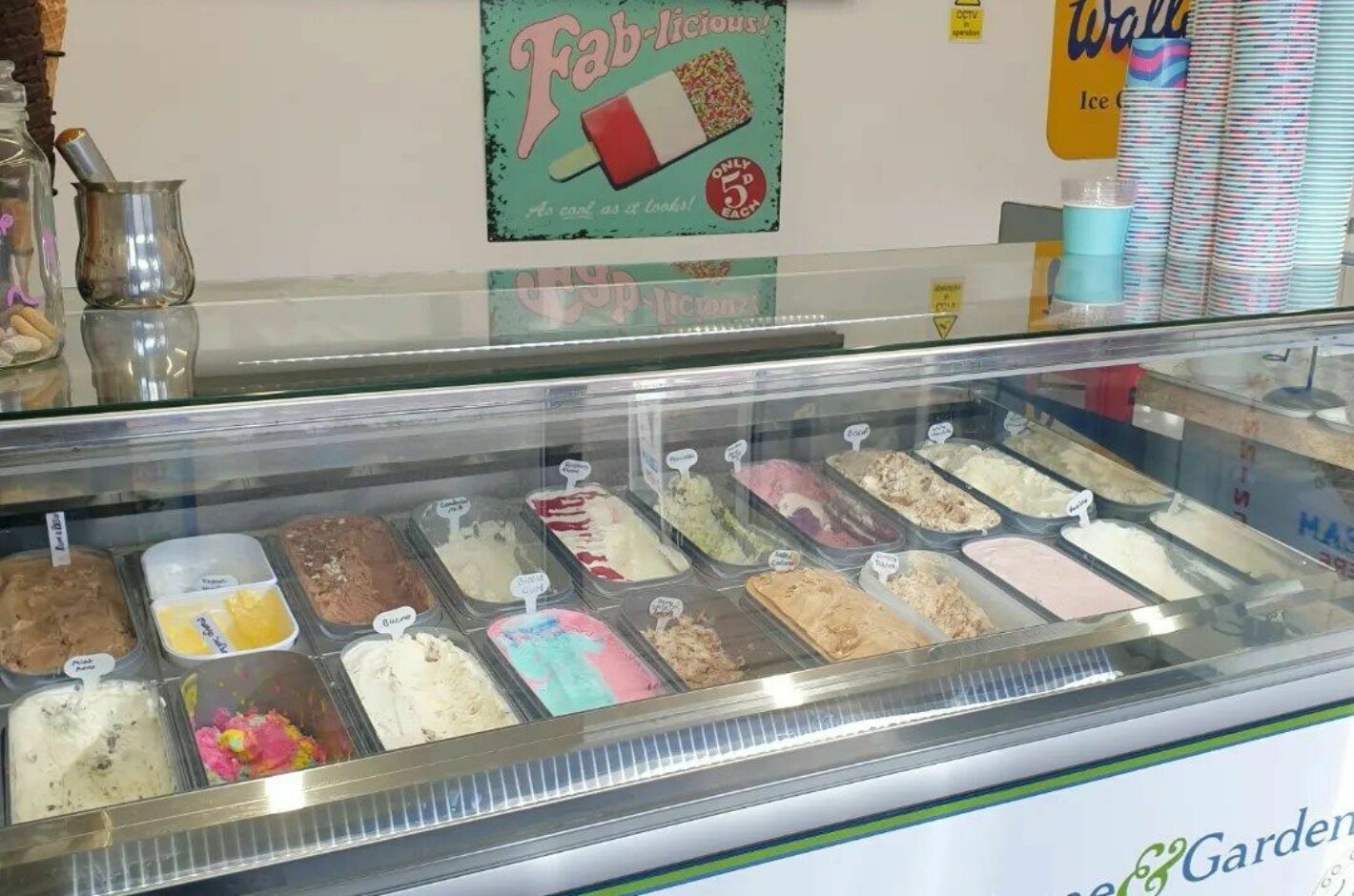 Ice Cream Parlour
We serve a delicious range of iced sweet treats for all tastes made by Peters Ices – from Rum and Raisin to Raspberry Ripple, and Strawberries and Cream to the infamous children's favourite 'Superman',  as well as vegan vanilla and a selection of lovely sorbets. Served with a wafer and range of delicious extras including sprinkles and sauces, you'll be spoiled for choice when you visit the Ice Cream Parlour here at TR.  Keep up to date with the latest opening hours and special flavours via Facebook and Instagram
Open For You
Monday - Sunday 9am to 5pm